Unauthorized


Nobody is perfect!
We take care of this in 1 seconds... wir helfen sofort...
No Scripts - No Fun! We love to entertain you!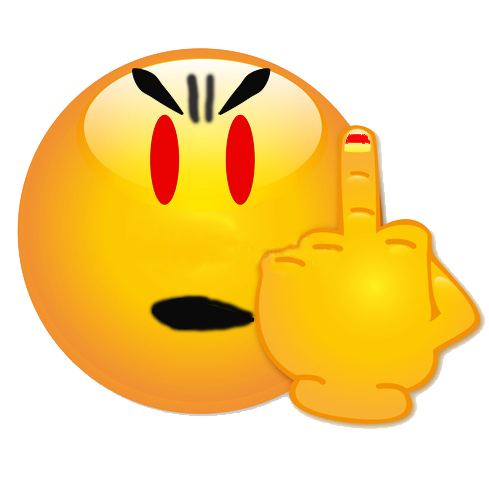 Vielleicht versuchen Sie das doch noch einmal mit ? Viel Spaß!
Zugriff aufgrund ungültiger Anmeldeinformationen verweigert…
Access with an anonymous IP address? Unfortunately that does not work!
Access denied due to invalid credentials…
нет доступа к запрашиваемой странице …
没有访问请求的网页…